Because we all know that classic literature is… classic. You can never go wrong with a tale that's old as time.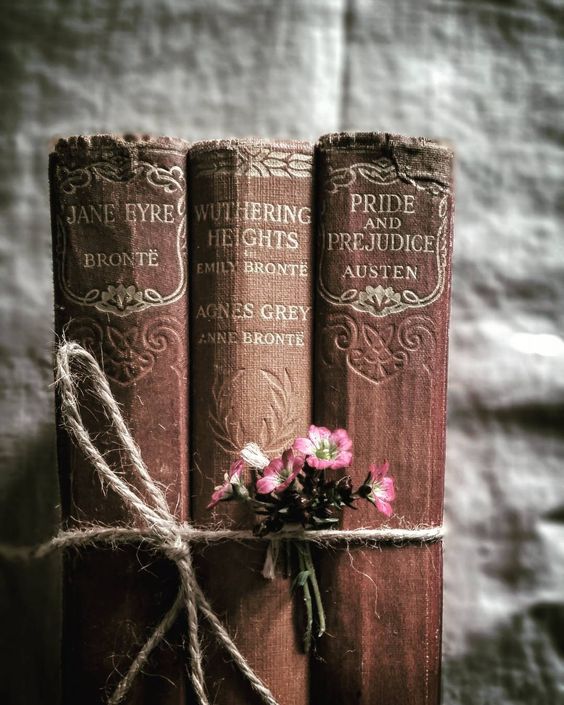 After building a reading list online for a few years, I decided to go old-fashioned and started a "book notebook". As I was researching and writing down the titles of books that I would like to read in the very near future, I realized that I haven't read as many classics as I thought I had. So, I thought I would compile a list of the top 10 classic novels that I'm very much interested in, and you (the blog reader) can read these classics along with me!
Pride and Prejudice, by Jane Austen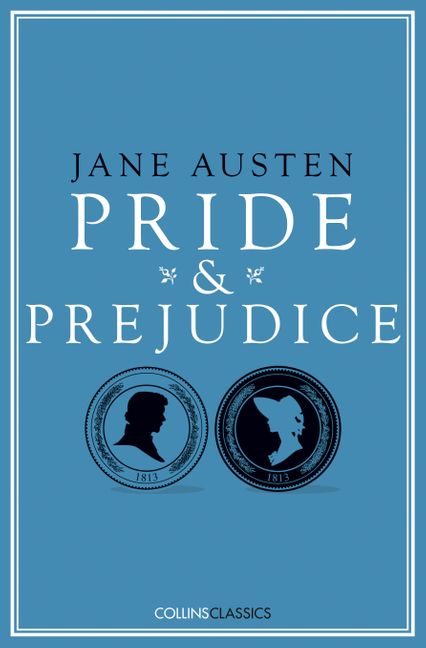 Yes, I know. How could I have not read Pride and Prejudice? This is one of those classics that everyone has read before, but don't worry! It's at the top of my list! Since I haven't read it yet I can't tell you much about it, but I know I'm going to love this classic. If you haven't read it either, go on ahead and put it on your list! I'd love to do a review of this novel once I've finished reading it.
Jane Eyre, by Charlotte Brontë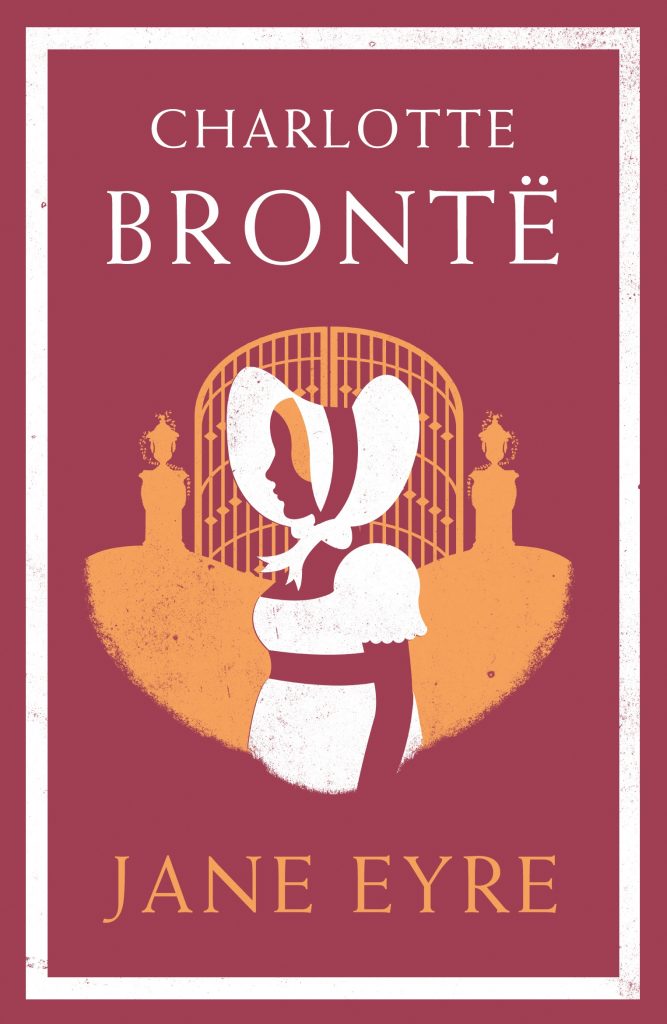 Charlotte Brontë's classic has been described as "ahead of its time", as it explores classism, sexuality, religion, as well as proto-feminism through its main character, Jane Eyre. I'm very excited to get into this novel, as the character of Jane Eyre really interests me and I'm looking forward to experiencing the "ahead of its time" characteristics the classic holds. Go on and add this to your list, as well!
The Count of Monte Cristo, by Alexandre Dumas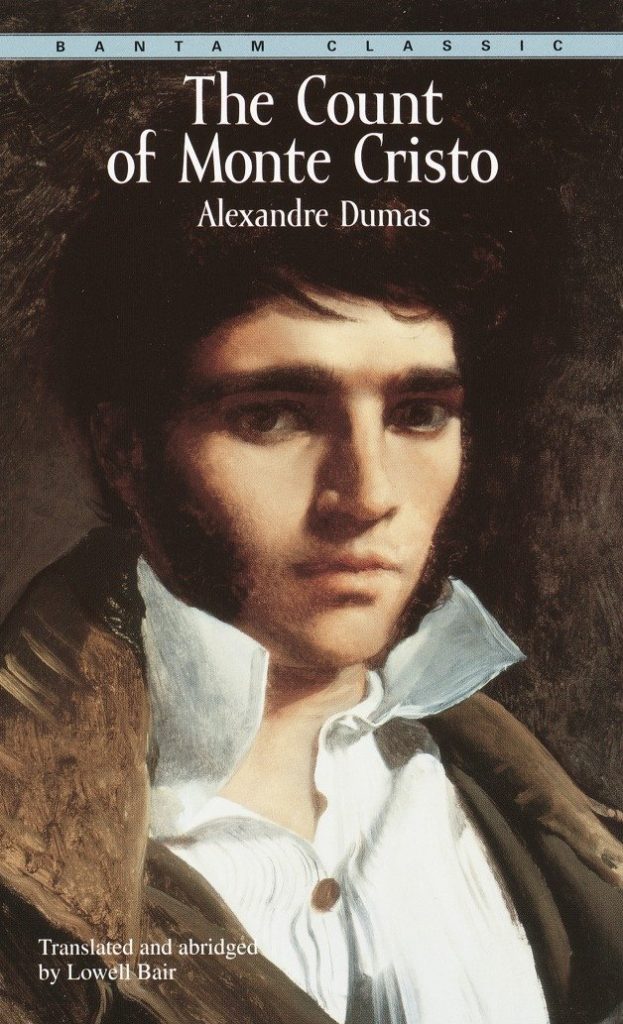 This isn't just a classic novel, it's also an adventure novel. I love me a good adventure story, so I'm very much looking forward to getting my hands on this classic! The novel was based on a real-life case on a wrong imprisonment (which the main character experiences) and I feel like that makes the classic all-the-more fascinating. It's also 1,243 pages long (unabridged Penguin Classics edition) and I've been meaning to get into bigger books, so I feel this is perfect for me. If you're looking for a good adventure novel that also happens to be over 1,000 pages long, add The Count of Monte Cristo to your list.

Great Expectations, by Charles Dickens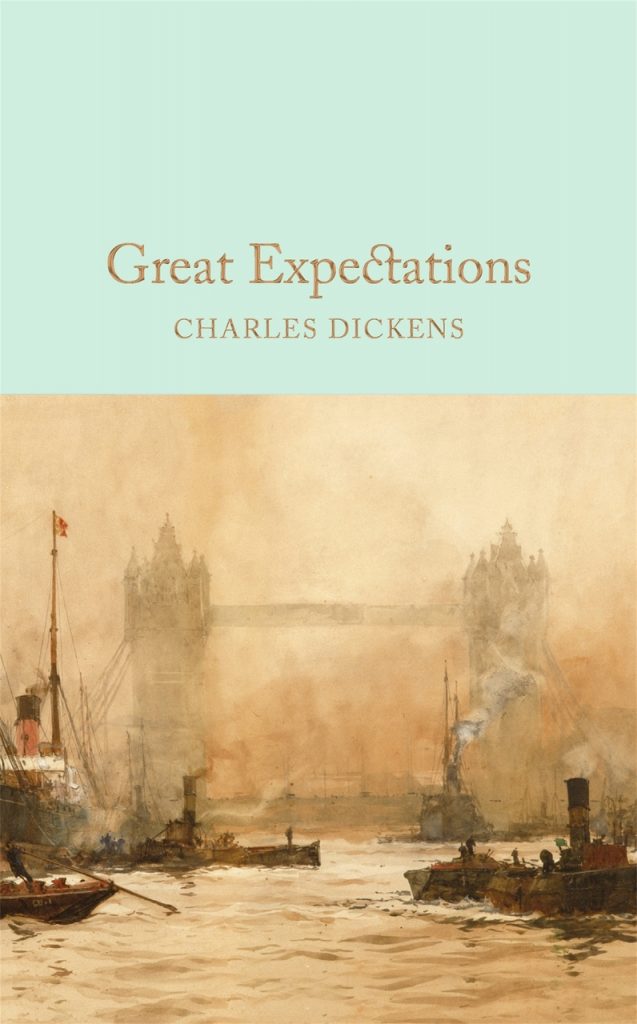 Charles Dickens has written plenty of classics that I want to read, but as this list is quite short, I had to narrow it down to Great Expectations. Much like the title, I have great expectations of this book (pun intended), and as it is a coming-of-age story that follows the main character, I'm excited to experience the growth of the character. I love reading about character growth. Anyways, this is also one of those classics that everyone has read, so go add it to your list if you haven't!

Dracula, by Bram Stoker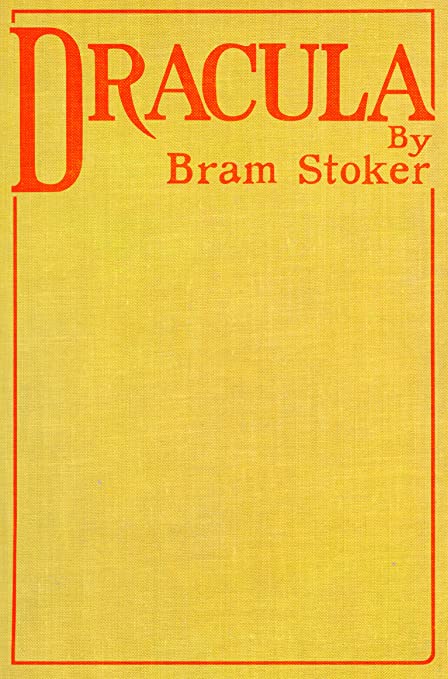 By reading the title of this classic, I think you can tell for yourself what it is about. It introduced the character of Count Dracula and built upon the vampire fantasy, which I find to be quite captivating. This is the first fantasy classic on this list, so if you're a fan of the fantasy genre and you haven't read this novel yet, add this one to your list.

Mansfield Park, by Jane Austen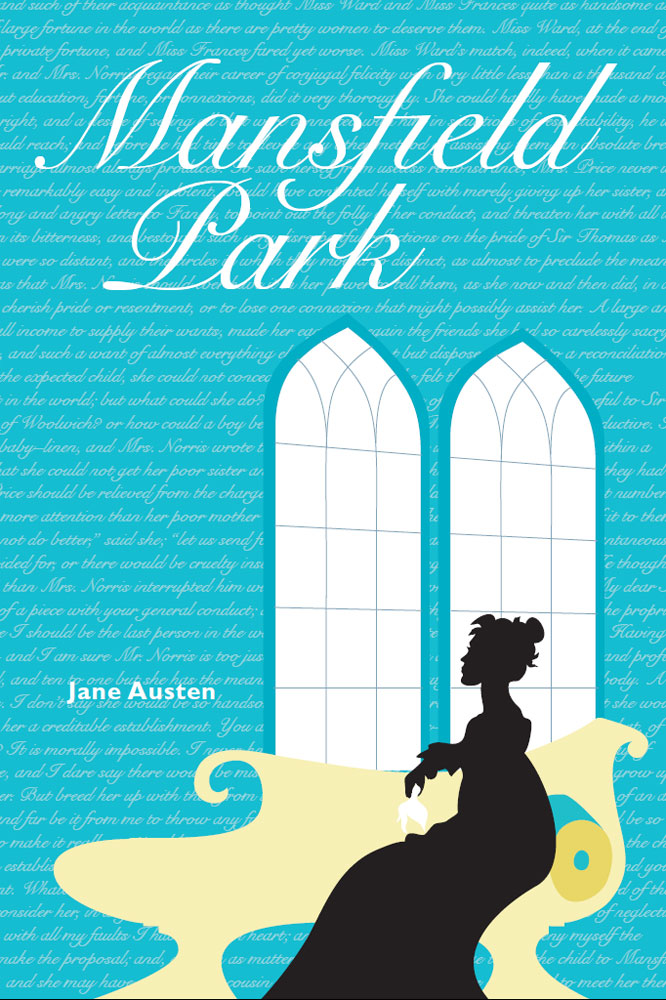 Another Austen novel, of course. I've read a short summary of the classic and I thought it was delightful. I would love to own a copy of this book so I can read and reread it however I like, because I feel that I'm probably going to read it more than a few times. Jane Austen's novels are quite popular for good reason, and I'm looking forward to reading her works as soon as I finish my current reads.

Les Misérables, by Victor Hugo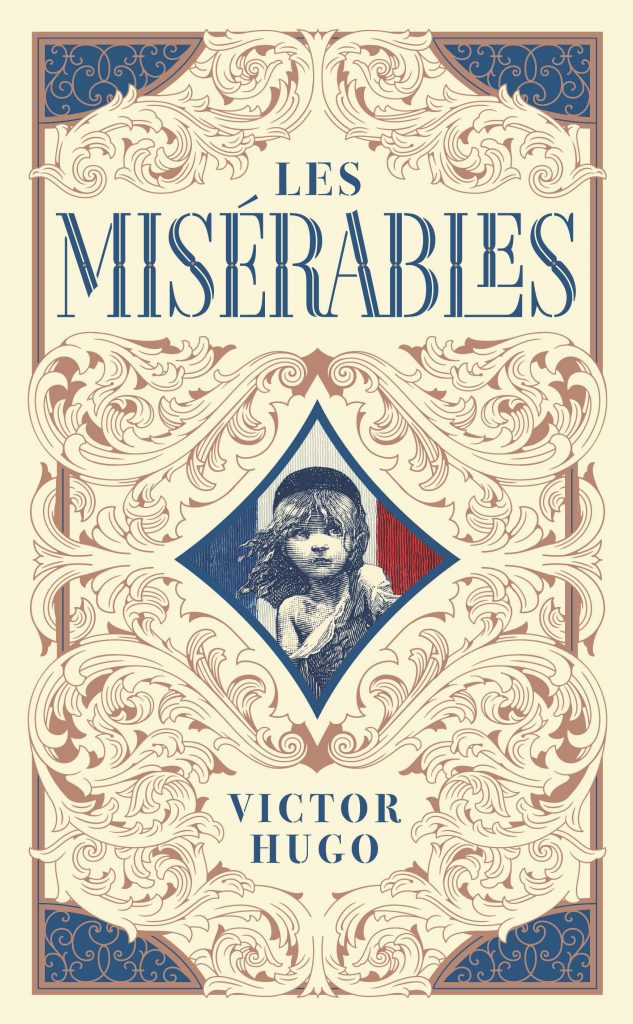 As mentioned in one of my previous blog posts, I've attempted to read the 1,900 paged classic when I was around 12 or 13, but I only got around to reading approximately 300 pages of it. Obviously, I was disappointed in myself for not finishing the book, so I decided on reading it again in a few years time and now is the time for me to read it again. I'm hoping to start and finish it by the end of this year, and I invite anyone else who is interested to do the same! Add it to your lists!

Fahrenheit 451, by Ray Bradbury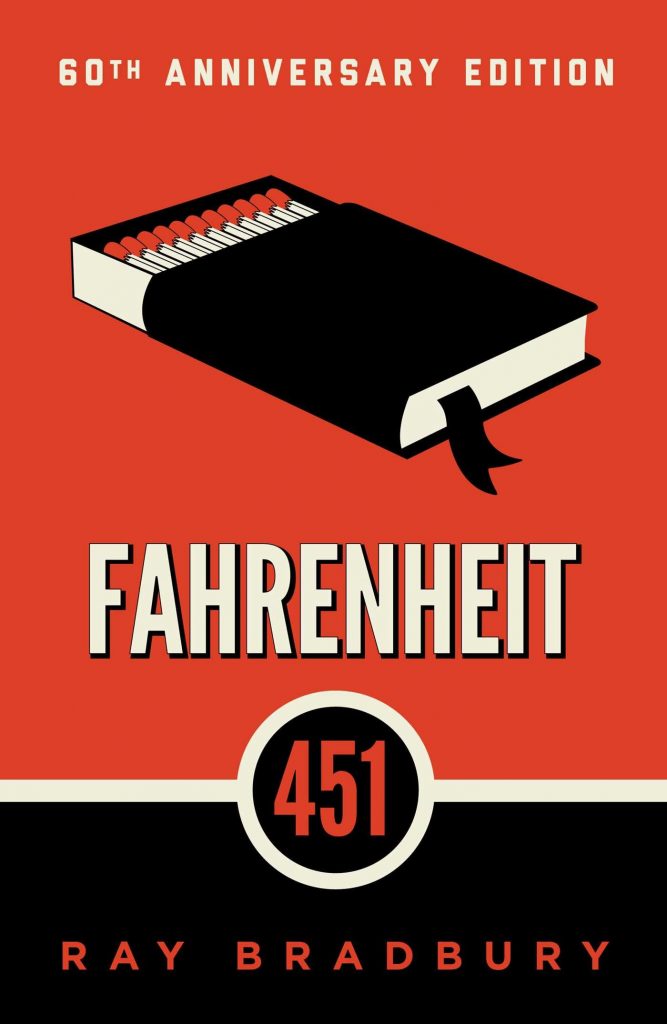 This classic is a little younger than the rest on this list, but it's a still a classic novel nonetheless. I don't know much about the novel except that books are outlawed and burned! I know it shouldn't, but there's something intriguing about a story of mass book burning. Add this on your list if this classic intrigues you as well!

1984, by George Orwell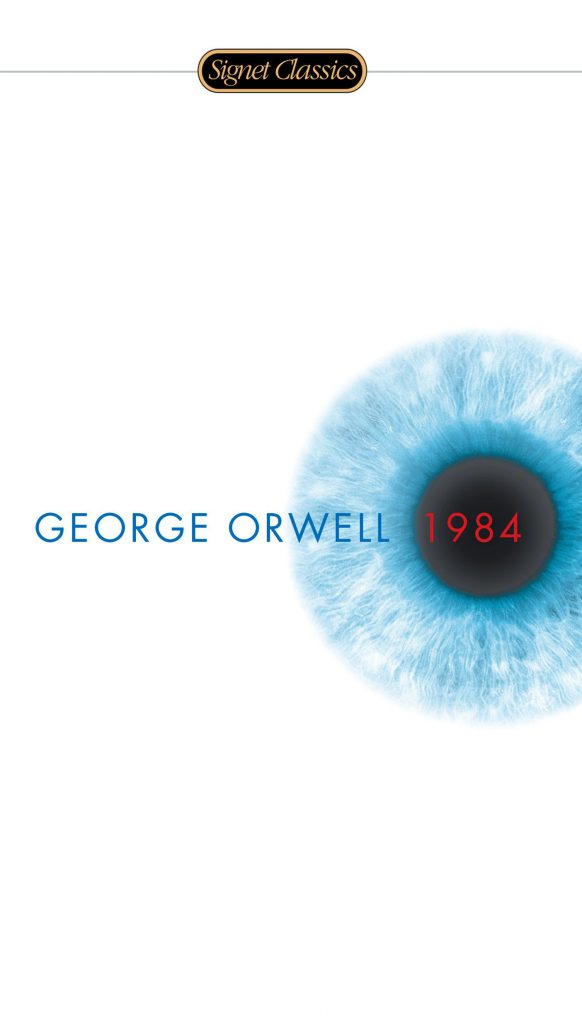 I know absolutely nothing about this classic. Nothing. Actually, I know it's a dystopian novel but that's all I know about it. I put this on my list because I've read one of George Orwell's books before, Animal Farm, and I absolutely loved it so I figured I might as well enjoy this one. Also, it's a classic that everyone loves, so why not?

Wuthering Heights, by Emily Brontë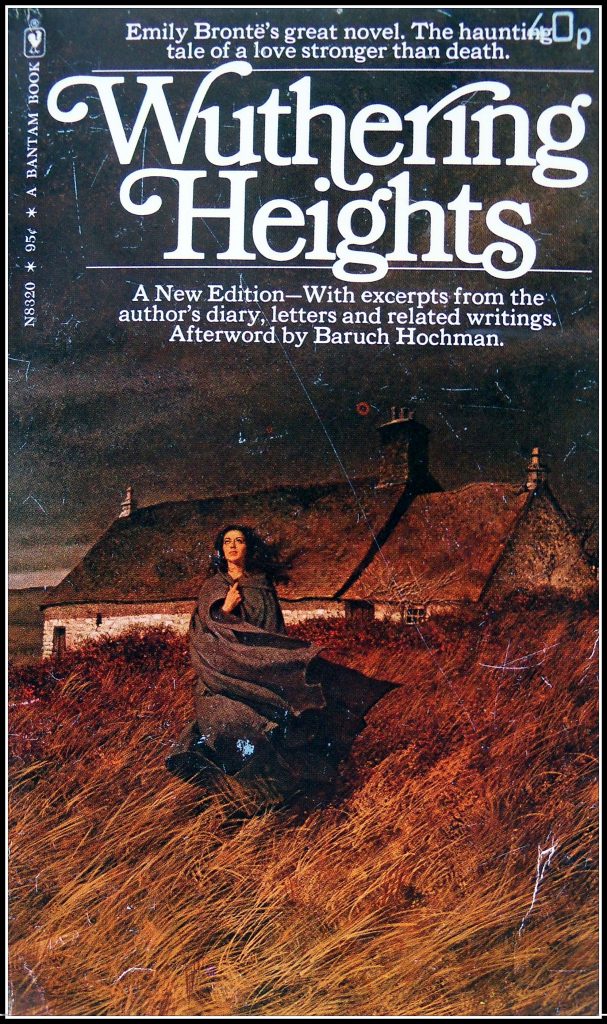 The first time I've ever heard of this classic was in Twilight by Stephenie Meyer, as that was the book Bella (the main character) kept reading and reading. Again, I don't know much about the novel except for the fact that it's a love story! Or, a violent love story. Anyways, it sounds interesting to me and I'm looking forward to it.