*TBR stands for "to be read"*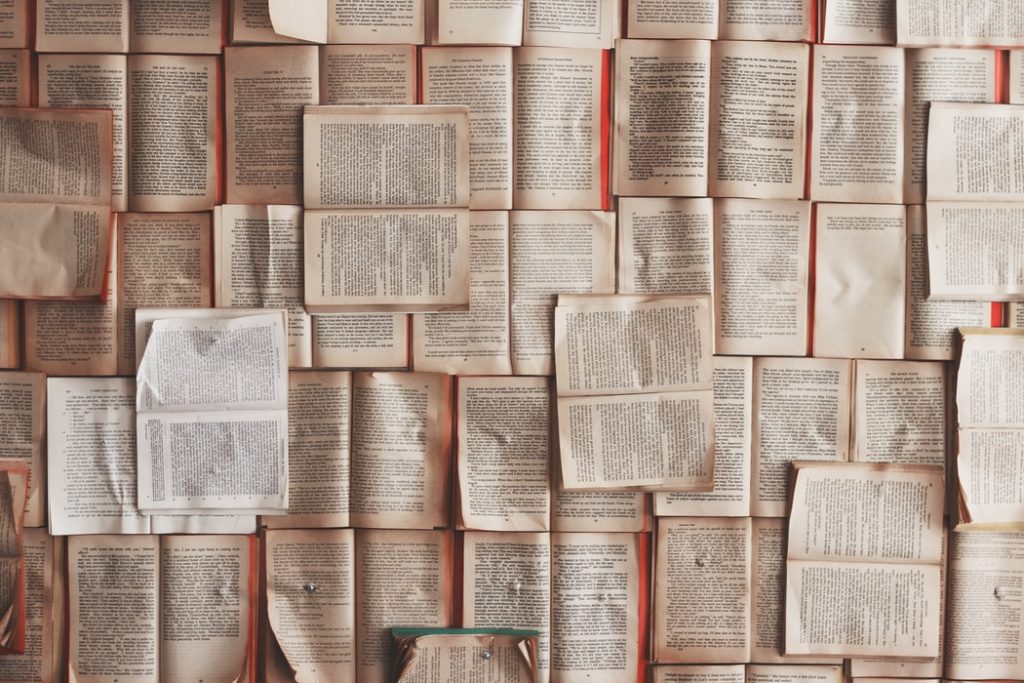 Well, it's five months into 2020 and I'm still piling on more books onto my TBR list like I'll finish all 257 books this year.
Okay, that was an exaggeration, but you get it! I have a lot of books on my TBR list, but I guess seven months is enough to finish all of them? Including the 1,900 paged Les Misérables? I guess…. well, anyways, I wanted to share some of the books on my TBR list with you, so feel free to add these books to your list or comment below some recommendations!
First up is:
Emma by Jane Austen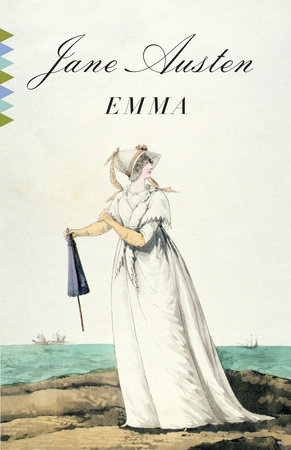 I've been trying to read more of Jane Austen's works, so I put Emma on the list. Okay, that sounds weird if I put it like that, but that's not the only reason why I want to read it! I read the reviews and the synopsis of the book and it sounded amazing; I really want to get my hands on this book right now, BUT I'm in the midst of reading Pride and Prejudice (which is also by Jane Austen), so I'm going to have to hold off of Emma for a little bit.
Dune by Frank Herbert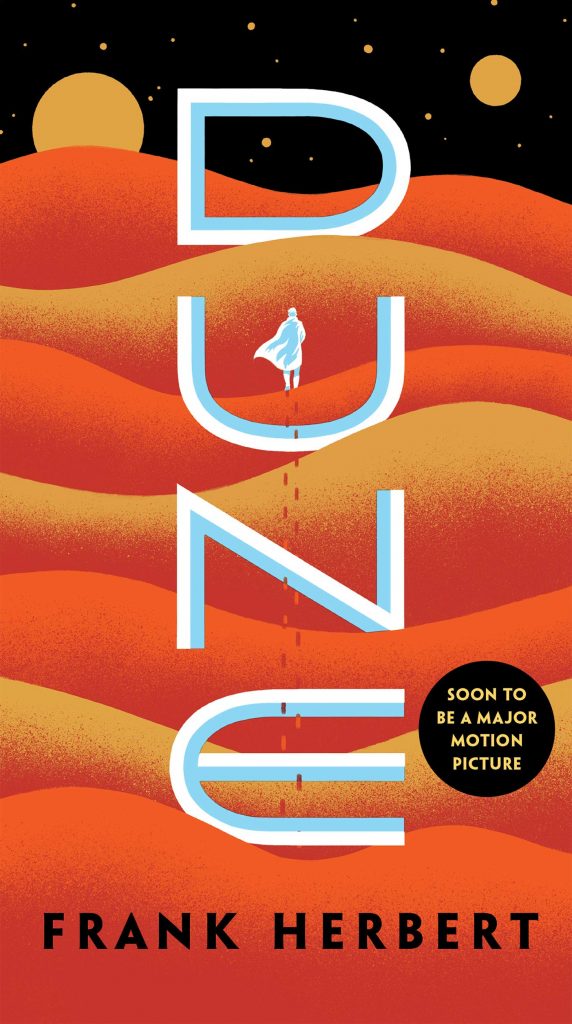 I'm not a huge fan of science fiction, and that's because I've never read a science fiction book. At least I think I've never read one, that is. I feel like I did read a science fiction book at one point in my life but I just don't remember it, so I guess I didn't? Anyways, let's get one thing out of the way: am I reading it for the upcoming movie adaption with THE Timothée Chalamet starring in it? No, I am not, but that is a major plus if I say so myself! I wanted to challenge myself and read a book from a genre I have never read before, and Dune just happens to be one of the bestselling science fiction novels of all time (according to goodreads), so why not give it a shot? Also, the synopsis sounded very interesting, so all the more reasons to read it!
1Q84 by Haruki Murakami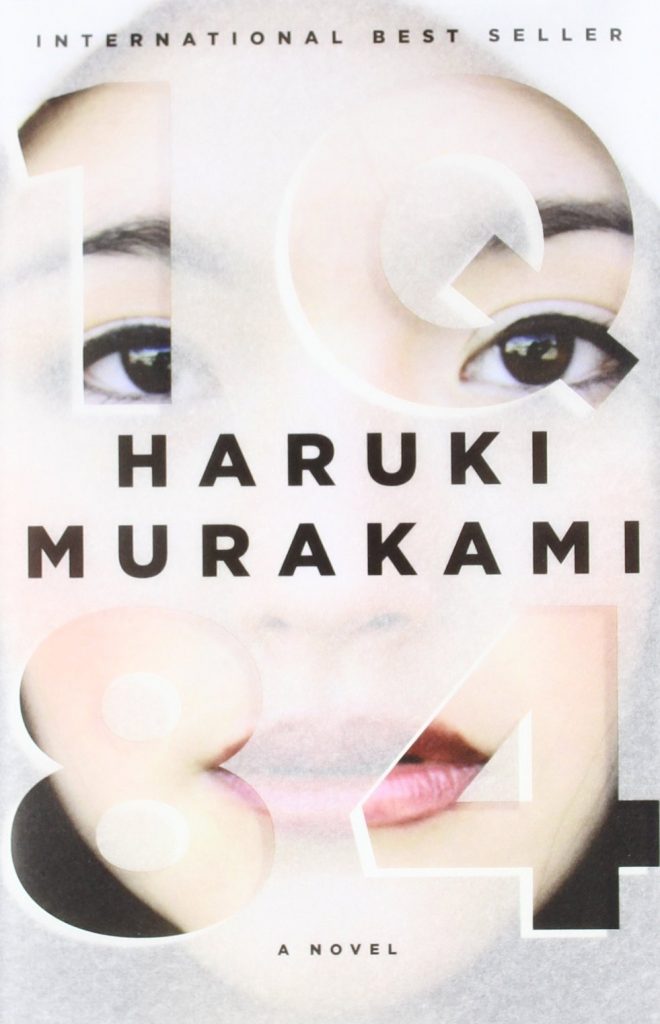 I think this book also counts as science fiction, but it's also fantasy, romance, and has a big cultural nod to the author's Japanese heritage. I don't know too much about it, but I know that the main character enters a parallel universe and I love that type of stuff because it makes the story so much more compelling. I also love the fantasy portion of stories like that, so I am very excited to read this book, along with the two sequels.
Kim Ji-Young, Born 1982 by Cho Nam-Joo
This is a book I've heard about, and apparently it's a highly controversial book in South Korea because it is about the life of a socially-oppressed woman in the Korean society, whose story reflects the lives of a large number of females in South Korea. Feminism is still considered 'taboo' in a large portion of the nation, especially among the men, which is why the book is quite controversial. As a feminist and a Korean-American girl, I am very interested in this book and I am very looking forward to reading it, as well as watching the movie adaptation of it afterwards (starring Gong Yoo!!!).
Washington: A Life by Ron Chernow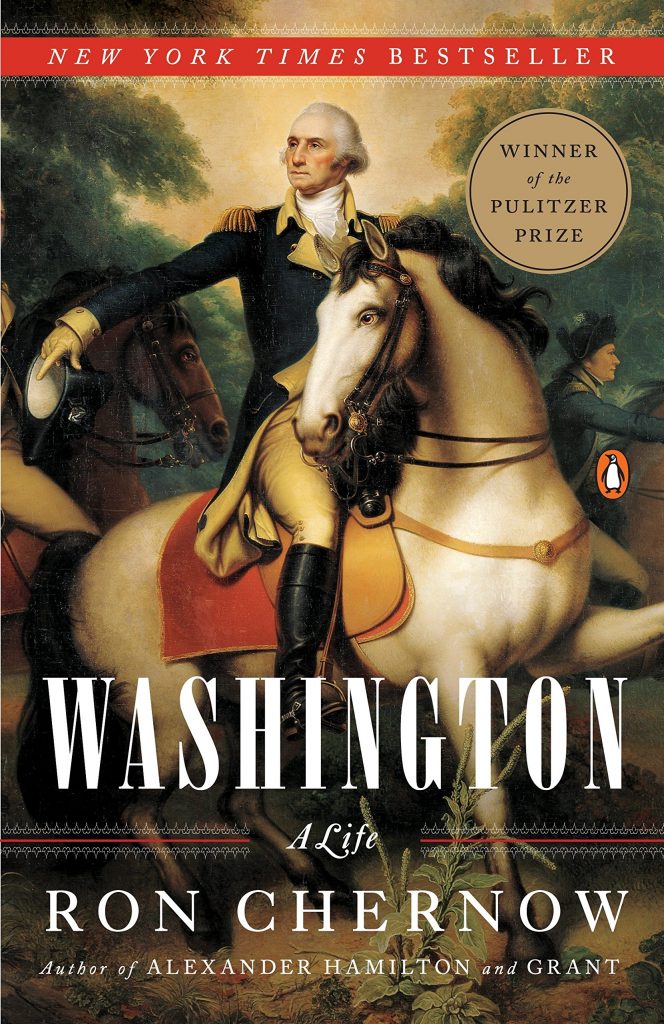 I really like history, especially American history, which is why this book is on my TBR list. I am currently reading Alexander Hamilton by the same author, Ron Chernow, and I am very much enjoying it partially because I love the musical that was based off of the book (Hamilton by Lin-Manuel Miranda) and mostly because I just love history. George Washington is crucial to American history, as he was the first president of the United States and played a very significant role in the Revolutionary War as Commander. To anyone interested in history like I am: add this book to your TBR list, as well as Alexander Hamilton!
Mere Christianity by C.S. Lewis
As a Christian, this is a book that I really want to read. I find this book and the author amazing, because C.S. Lewis used to be an atheist and he elaborates on that in the beginning of the book, as I'm told. All I know is that it is a book that talks about the Christian faith, and a lot of my fellow Christians have recommended this book to me, so I will be reading this book sometime very soon and I'm very excited about it.
Les Misérables by Victor Hugo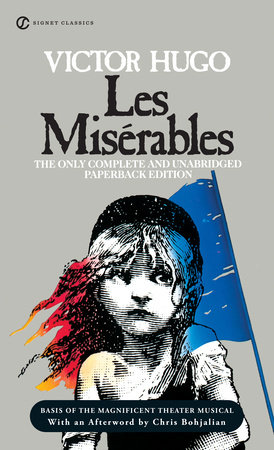 I've actually attempted reading this book a couple years ago, when I was around 12 or 13 years old, but I gave up somewhere between 200 or 300 pages into the 1,900 page book. It was interesting, sure, but it was slow-paced in the beginning and it didn't quite hold my interest for long, as I was also rereading Harry Potter and the Prisoner of Azkaban at the same time. Harry Potter was a lot more compelling to me, even though I had reread it a few times, and so I abandoned Les Misérables completely. I am here again, ready to take on this book for the second time.
Those were just a couple of books from my very long TBR list, but I hope you were inspired to add these books to your lists! Please let me know in the comments if you want to recommend me a book, or if you want more recommendations.