Warning: If you haven't read all the Twilight books yet, I recommend coming back to this post once you are finished.
Twilight fans all around the world are so excited for the release of Midnight Sun, the 5th installment of the Saga told through the perspective of Edward Cullen, the resident vampire hottie. The previous Twilight books were told through the perspective of Bella Swan, the moody protagonist who only had eyes for Edward (sorry, Jacob). Throughout the 4 books of the Saga, we've experienced a literal emotional roller coaster with Bella as she became involved in Edward's vampire lifestyle, constantly falling for his charms and good looks more and more; eventually marrying him and having his baby in the very last book.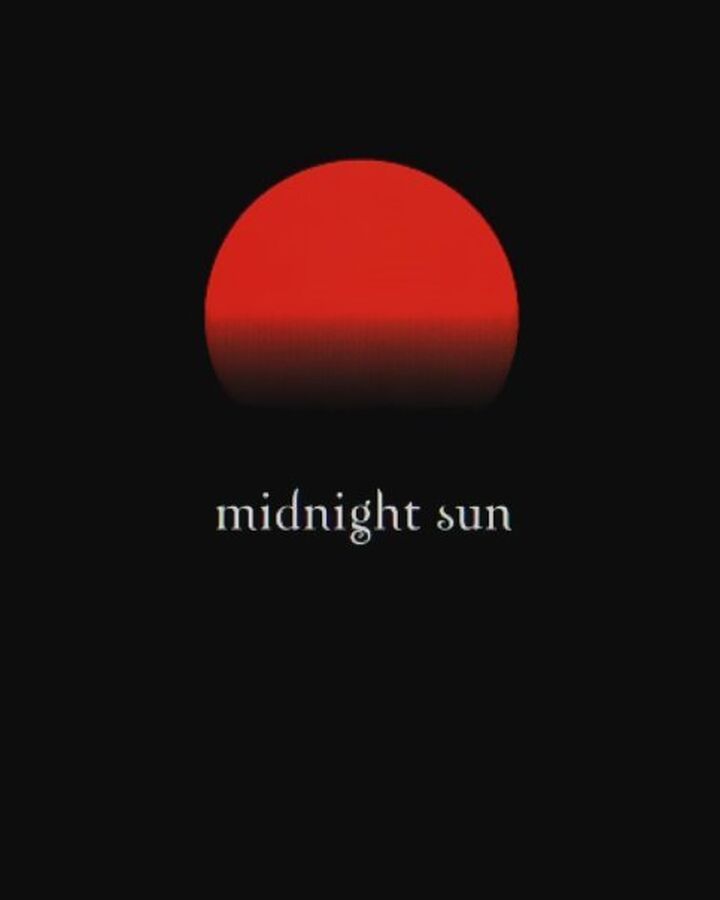 So, what should we expect in the upcoming book? Edward's life as a newly-born vampire back in the early 1900's? His first impression of Bella? Will it be about Edward's life before he met Bella? Perhaps, will it uncover any secrets that Edward had kept concealed? Well, we'll be sure to find out sometime this summer, when the book will be officially released.
Are you excited for the new book? If so, let me know in the comments below, as well as what you expect in the upcoming book.